Mobile Paper Shredding Costs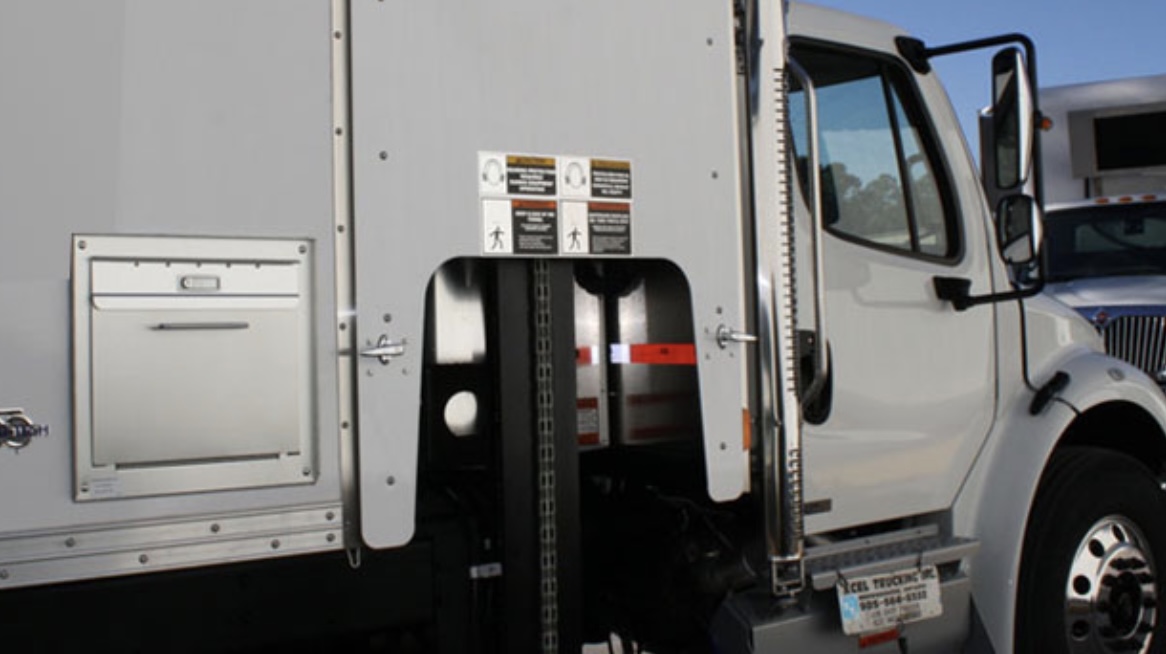 How Much Does Mobile Paper Shredding Cost?
Contrary to popular belief, mobile paper shredding is a fairly affordable option for the destruction of your sensitive documents. Add onto that the convenience of having an shredder come to you where you can witness the document destruction and the total savings is much higher than the on-paper costs (pun intended). There are a number of documents types that for legal and compliance reasons require this.
Onsite mobile shredding costs vary by location and depend on the weight of documents that require shredding. If the total weight of your documents is less than 301 pounds the flat rate fee is roughly $90-$100 for the entire trip.
Mobile Shredding vs Remote Shredding
It's easy to conflate mobile shredding, onsite shredding, and remote shredding because they could potentially all mean the same thing. So to be clear, whenever we say onsite shredding, we mean on YOUR site. At your place of business. This is mobile paper shredding, a mobile shredding truck is sent to you. Remote or offsite paper shredding is where the document destruction is done at the paper shredding facility.
Is It Better to Outsource Paper Shredding?
In-house paper shredding comes with a multitude of hidden costs for businesses and their production. Some of the advantages:
Saves Time
Shredding documents takes up valuable time, especially when you need to shred large volumes. The shredding process is time-consuming and as all business owners know, time is perhaps the most important asset. Instead of focusing on more productive work, staff will have to dedicate time towards removing paper clips and staples, arranging documents into easily-shredded portions, manually feeding paper into the shredder, emptying receptacles, and cleaning up.
Better Security
Most small shredders commonly found in offices slice paper into long strips which can be easily pieced back together, possibly resulting in a data breach or even theft. Without secure and lockable containers (which can also be costly), discarded documents risk being seen by personnel who shouldn't have access to sensitive and oftentimes confidential information.
Less Equipment Maintenance
Small shredders are not generally built to last and tend to jam easily. When not cleaned often, in-house shredders accumulate dust which can be harmful to health. You don't have to worry about equipment upkeep when you rely on mobile paper shredding. The employees handle the shredders to ensure they're in good shape before each job.
Answer a few questions to get started